Kaisa keranen
M.S. Sports Performance & Injury Prevention
NASM-PES, Owner of KaisaFit
VitaHustle is my go-to multivitamin! I take it every morning to jumpstart my day and show my body some love. I can honestly say that it has made a big difference in how I feel. It's a clean and easy way to get the nutrients I need to help fuel my body – both in the gym and out. VitaHustle combines essential nutrients to help support natural energy production with vitamins and minerals that help promote focus and support recovery. And I'm all about a little extra support to help me feel and perform my best!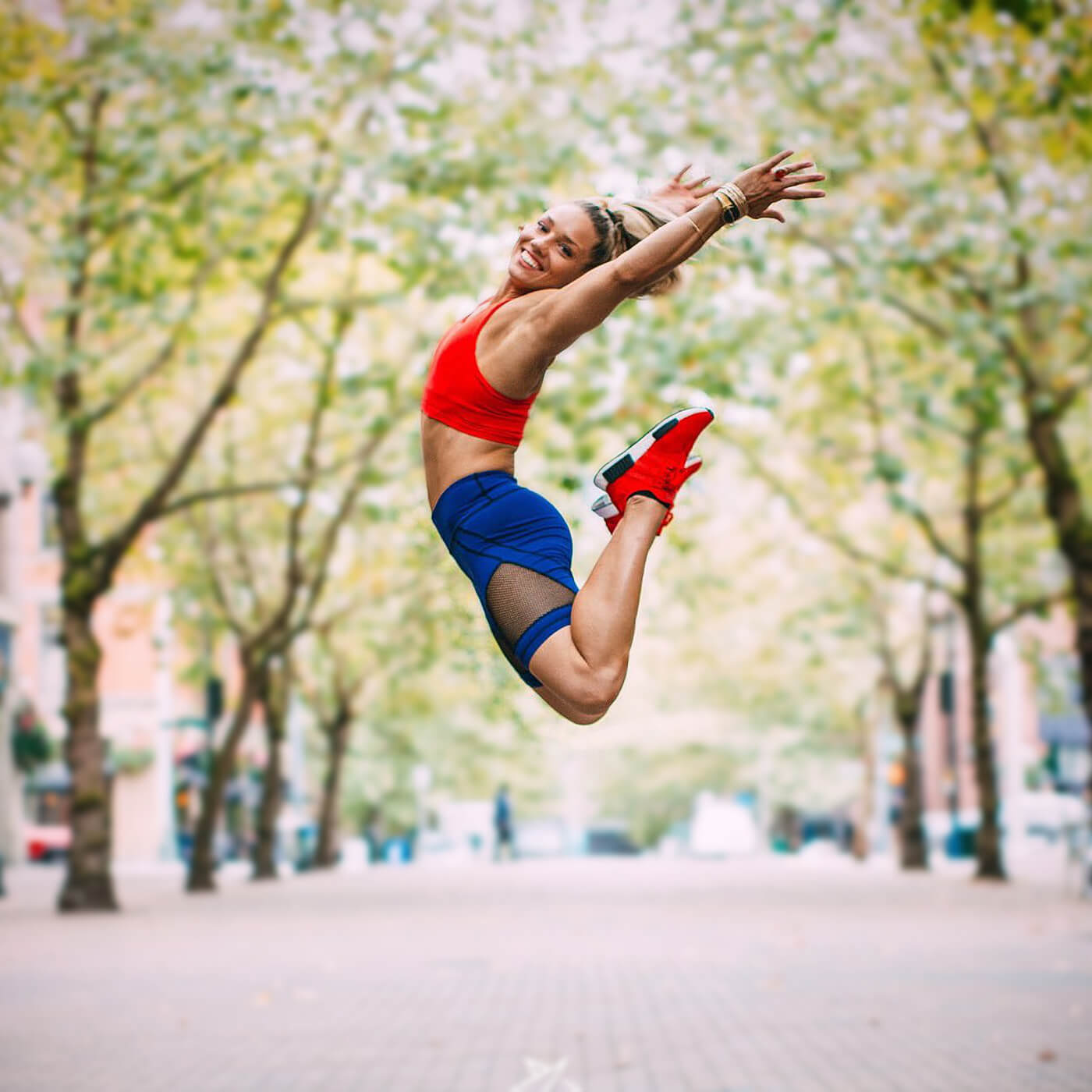 What's inside VitaHustle? Potential.
The VitaHustle multivitamin features a complete collection of high-quality essential nutrients and goal-driven proprietary blends to support vitality and tissue recovery in today's active women. One supplement supports energy metabolism, and mental focus throughout your day so you can accomplish your entire to-do list.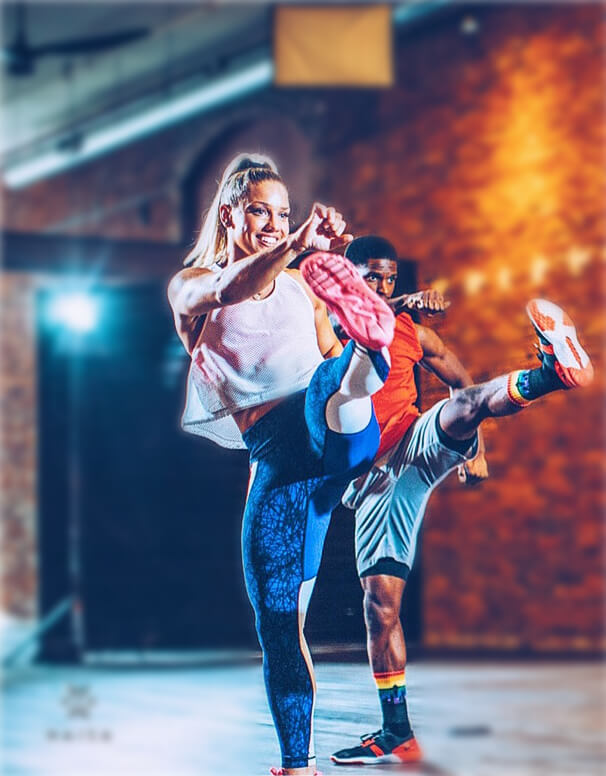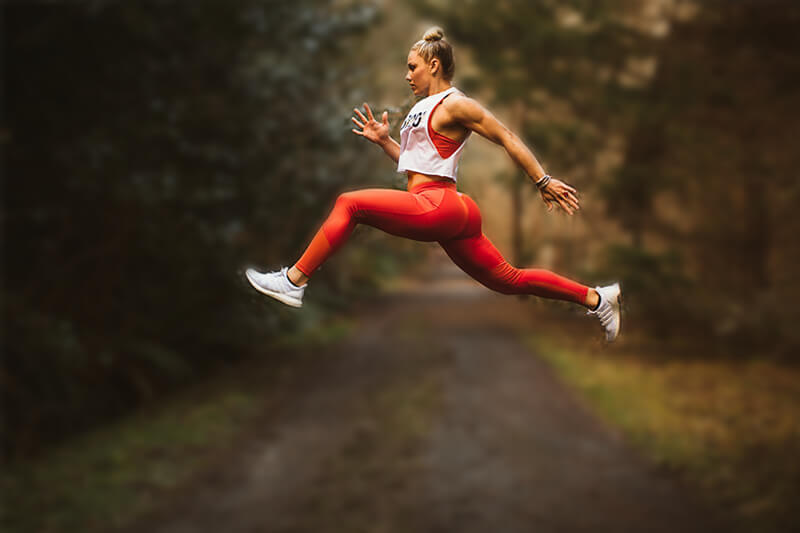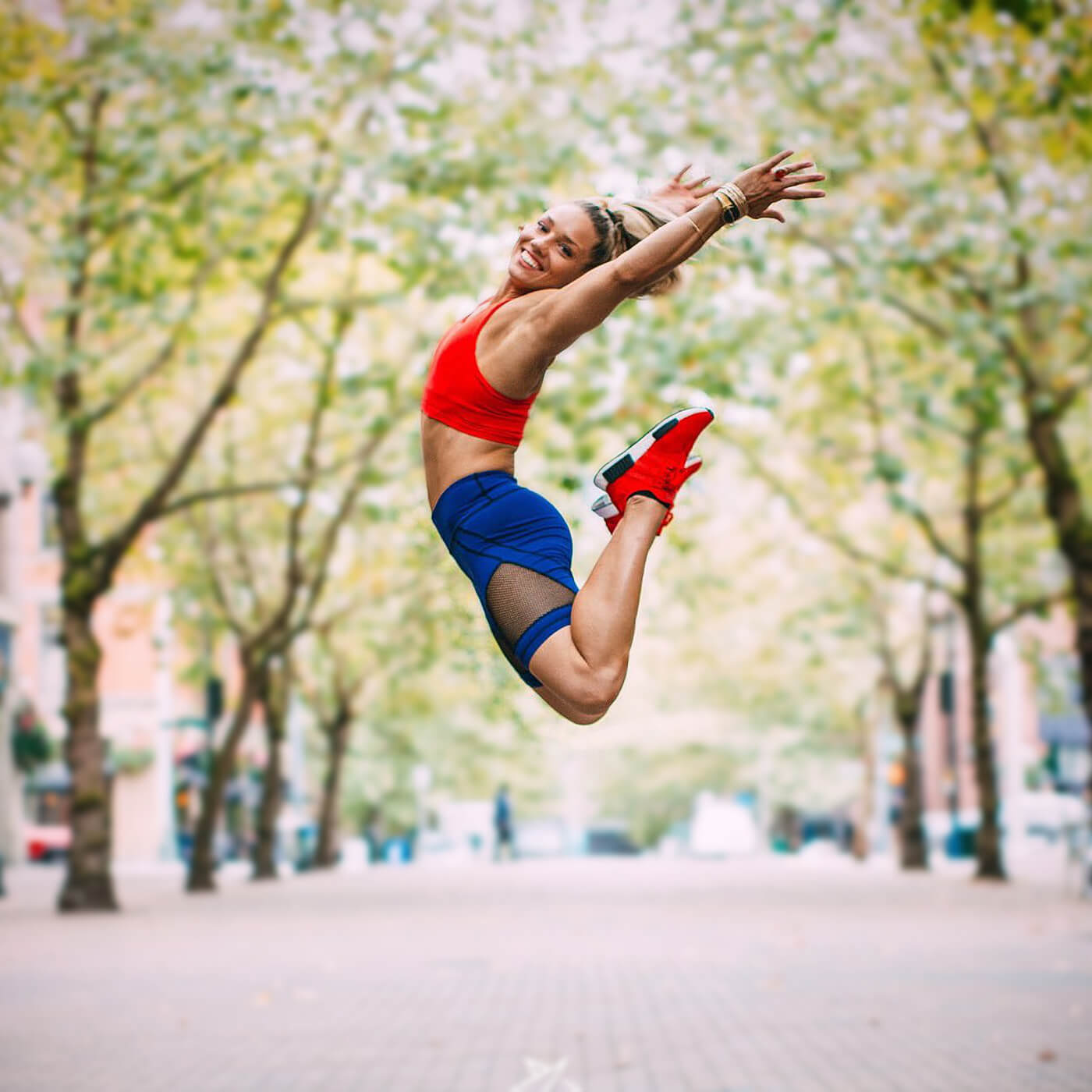 Energy

Vitality When You Need It. When you are armed with optimal nutrition and proper supplementation, you have everything you need to own the day. Have the energy to do what you want, whether it's at the gym, in the office, or anywhere.

Recovery

Recharge and Rebound. Get back in the game faster with nutrient blends that control oxidation, reduce inflammation, and promote your body's recovery systems.

Focus

Enhanced cognitive clarity. Supplying your body with the proper, clean nutrition and supplementation helps bring your big ideas to life. Efficiently metabolized energy can help keep you on your game.
Don't just take
It from me!
These vitamins are on fire!
As soon as I take these vitamins I instantly feel ready to take on anything and energetic for a workout.
Alive
I love taking vital hustle, PERIODT...
PACKAGING
My only complaint, and it bothers me more and more each month, is the ridiculous packaging. I'm not a big "greenie" but it's so over the top and difficult to open and unnecessary that I may eventually switch to a different multi. I've emailed you about this but did not get a reply. But I love the product itself.
Brittany Puffinburger
I've taken this multivitamin for months now and it's made me feel healthy inside out. This has really helped my fitness and health journey extremely. These vitamins have defiantly helped my metabolism so much. I have notice that my ability to focus for longer period of time has increased tremendously .
Happy boost
Since taking the vitamins I've had a boost in my mood, more energy and I'm slimming down.
more reviews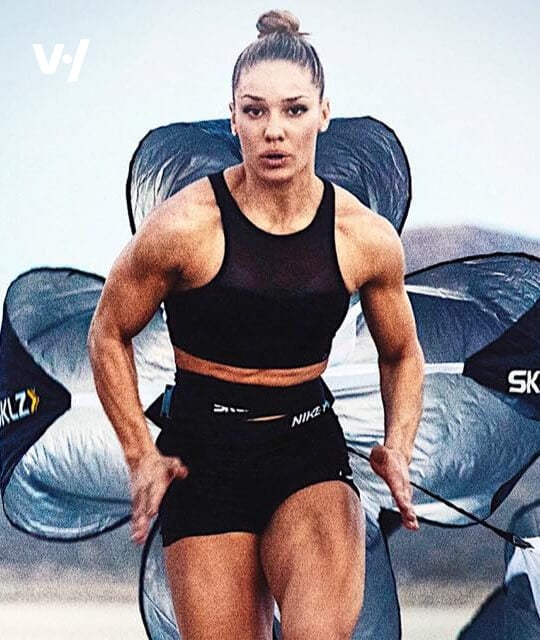 Play
Hear from Kaisa
"VitaHustle is a conscious reminder of self-care, it sets me up for success throughout my day."
#JustMove
Get vitahustle now!