Buy Now
KAISA KERANEN
M.S. Sports Performance & Injury Prevention
NASM-PES, Owner of KaisaFit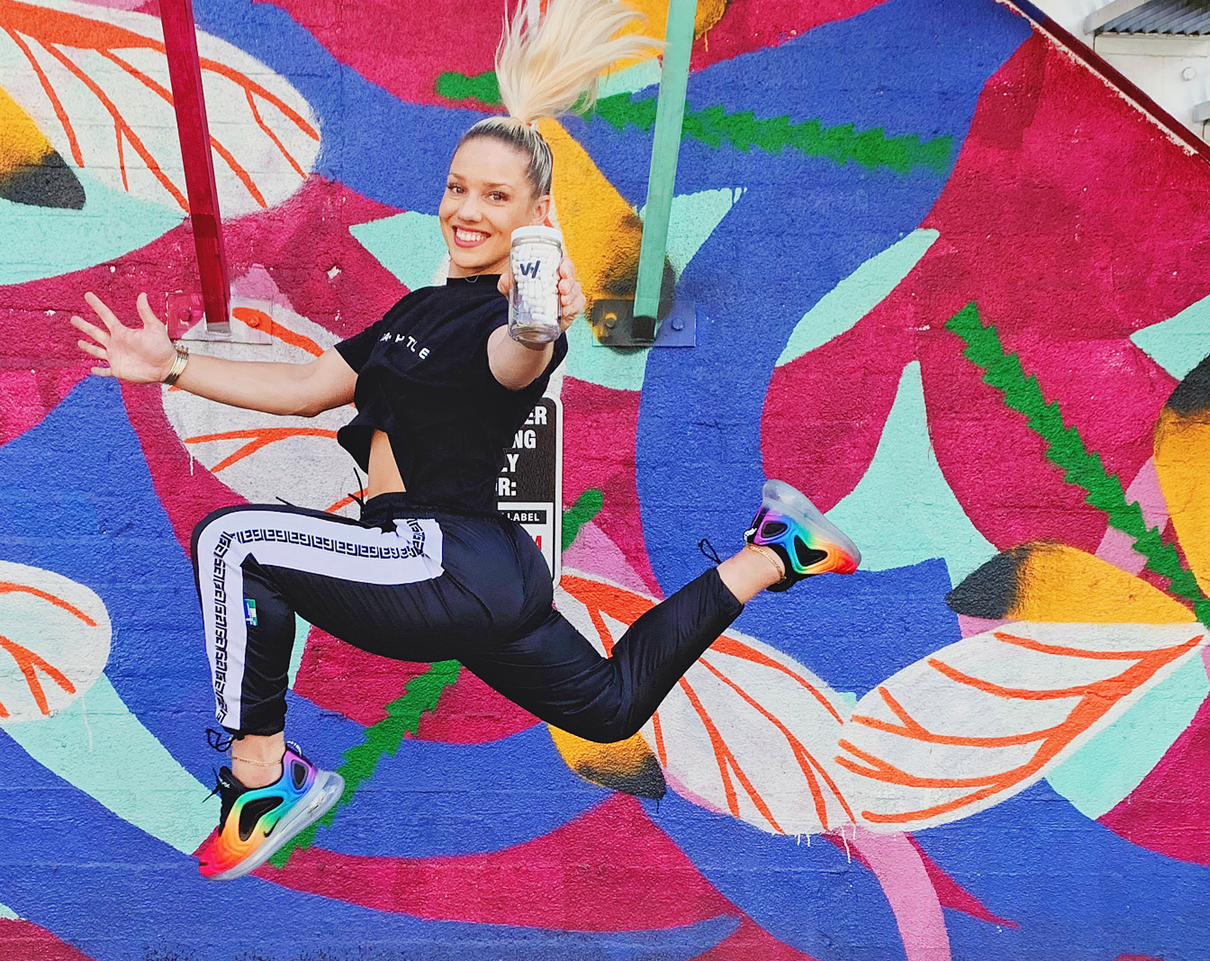 VitaHustle is my go-to multivitamin! I take it every morning to jumpstart my day and show my body some love. I can honestly say that it has made a big difference in how I feel. It's a clean and easy way to get the nutrients I need to help fuel my body – both in the gym and out. VitaHustle combines essential nutrients to help support natural energy production with vitamins and minerals that help promote focus and support recovery. And I'm all about a little extra support to help me feel and perform my best!
Manufactured in a facility that processes milk, egg, fish, crustacean shellfish, tree nuts, peanuts, wheat and soy.
See the Ingredients
×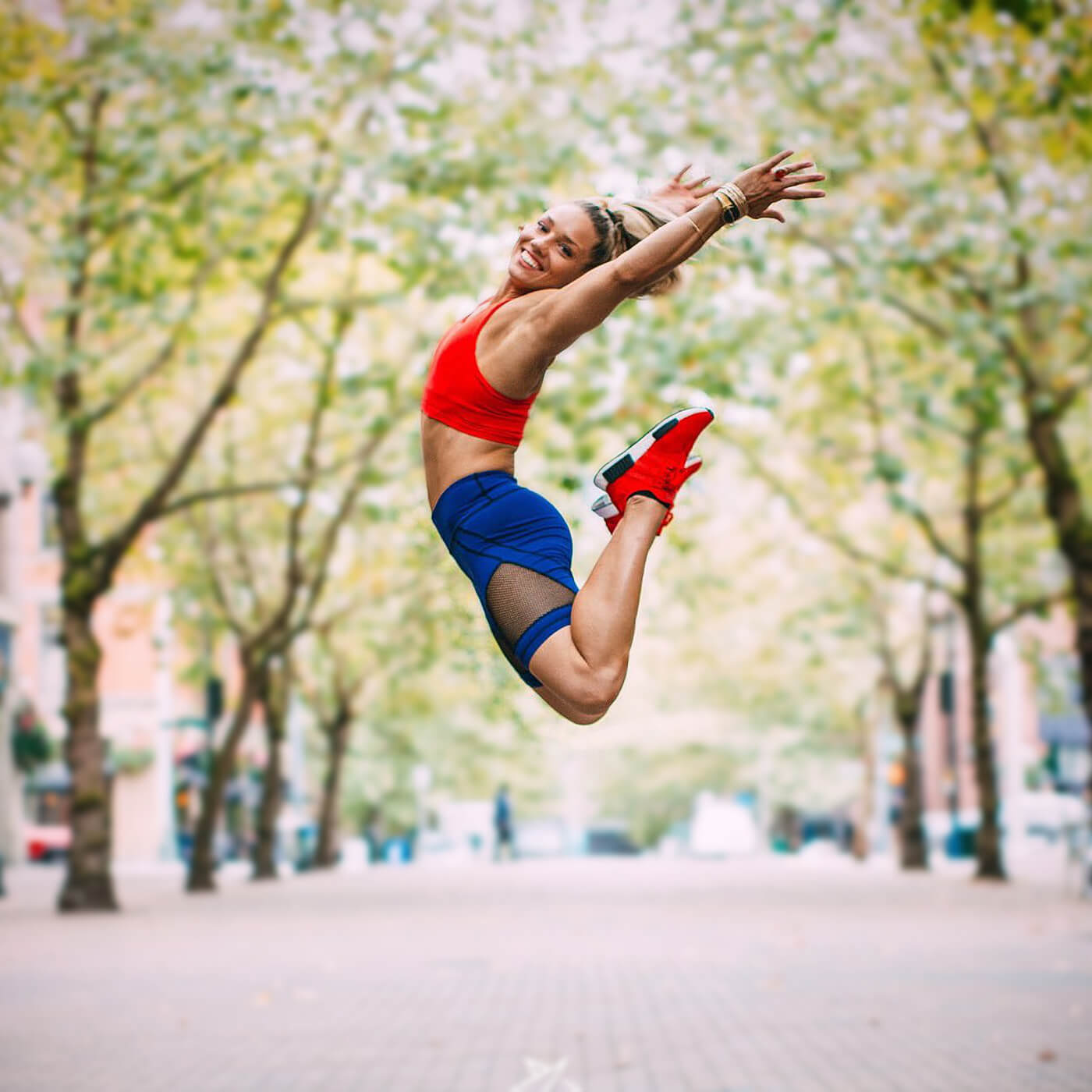 What's inside VitaHustle? Potential.
The VitaHustle multivitamin features a complete collection of high-quality essential nutrients and goal-driven proprietary blends to support vitality and tissue recovery in today's active women. One supplement supports energy metabolism, and mental focus throughout your day so you can accomplish your entire to-do list.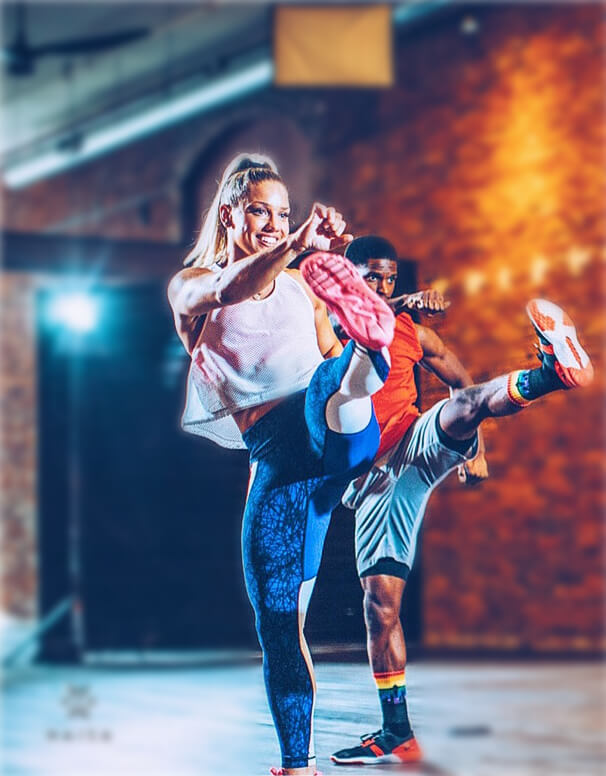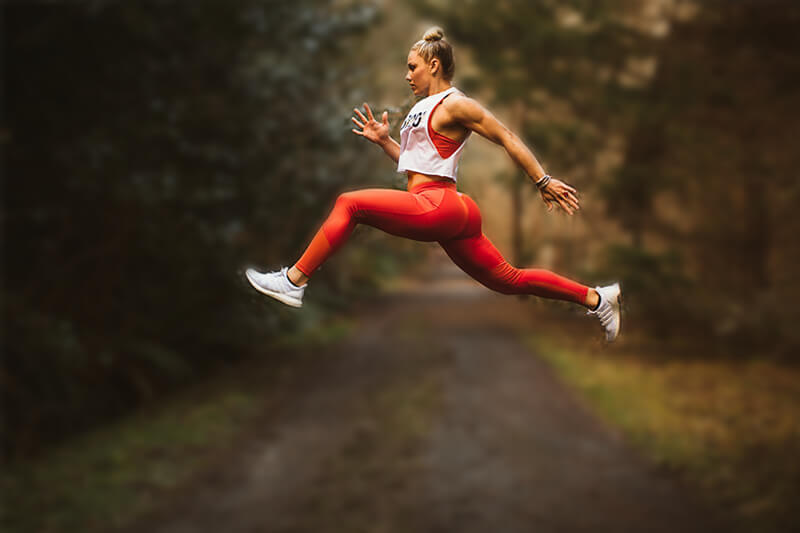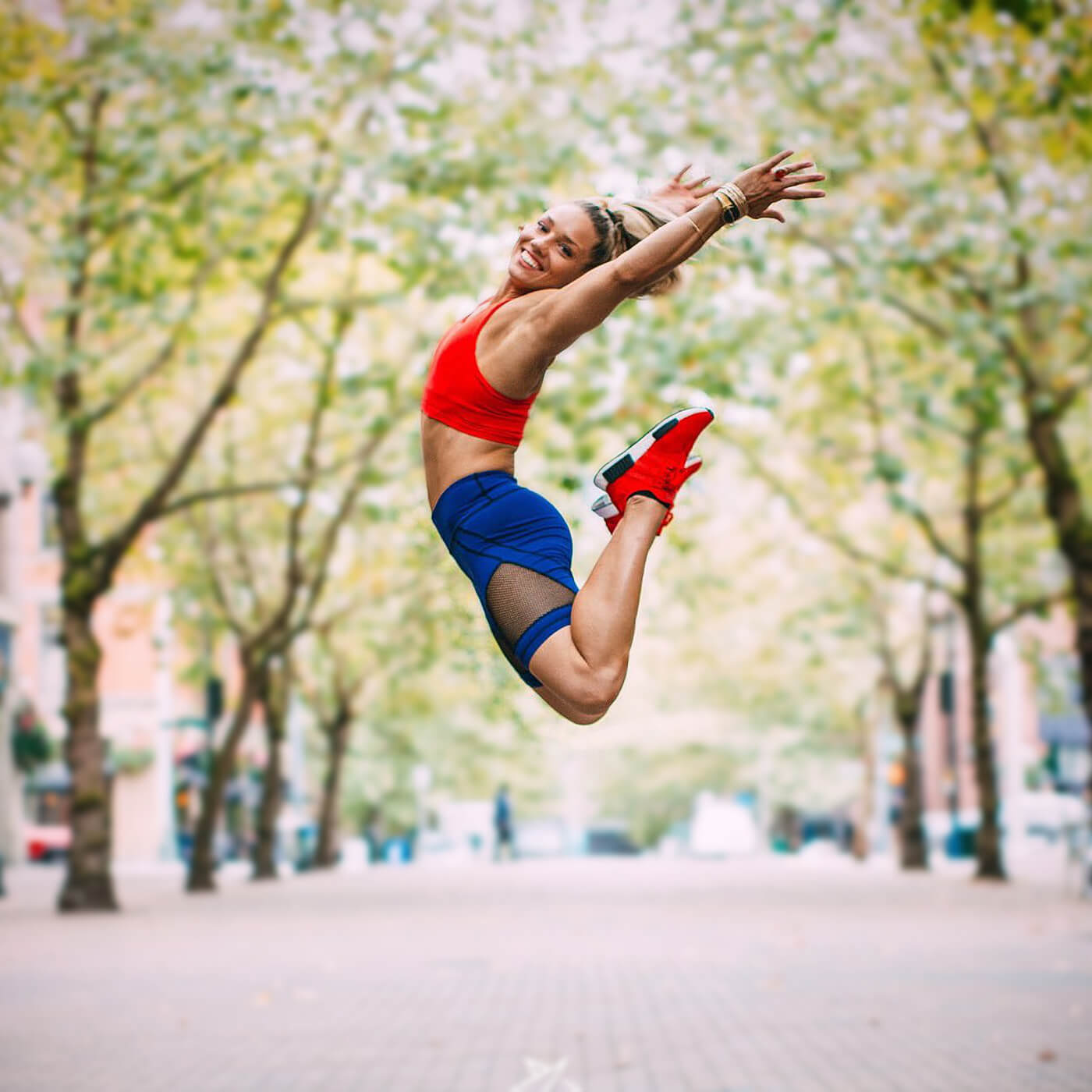 Energy

Vitality When You Need It. When you are armed with optimal nutrition and proper supplementation, you have everything you need to own the day. Have the energy to do what you want, whether it's at the gym, in the office, or anywhere.

Recovery

Recharge and Rebound. Get back in the game faster with nutrient blends that control oxidation, reduce inflammation, and promote your body's recovery systems.

Focus

Enhanced cognitive clarity. Supplying your body with the proper, clean nutrition and supplementation helps bring your big ideas to life. Efficiently metabolized energy can help keep you on your game.
Don't just take
It from me!
Great product!
I love my women's multivitamin, best one I have ever tried! I have been taking this for about 6 months now. I don't feel tired as often and love the energy it gives me for my workouts! I workout 5 days a week.
Women's Multivitamins
I have been taking this vitamin for two moths now. I love the energy of provides when I am consistently taken it. I can defiantly tell the difference when I do not take it. I Would have gave this product five stars, but I there was a problem with my last delivery and I didn't get it until after I had ran out.
Moving Freely
Vita Hustle has given me more energy while curbing my appetite at the same time! I'm hooked!
Feel Good VitaHustle
Every since I started taking VitaHustle Mult-Vitamins I have more energy and have not been sluggish throughout the morning and into the afternoon. Without them my energy is drained by 11:00 am. Thanks VitaHustle for giving me life!!!!!
Mommy fuel
I love it. I have more energy to run after my twins. I totally will keep using these vitamins.
more reviews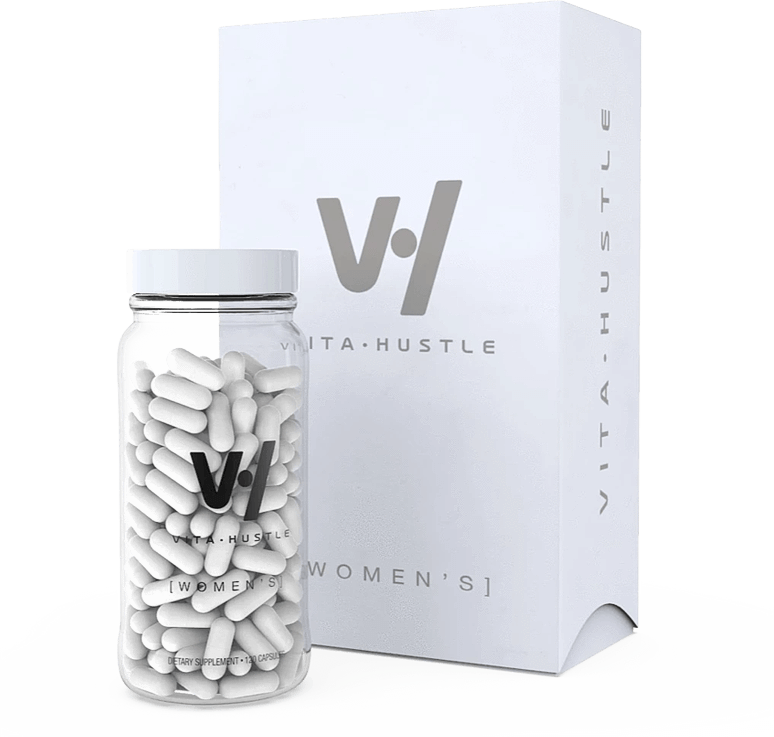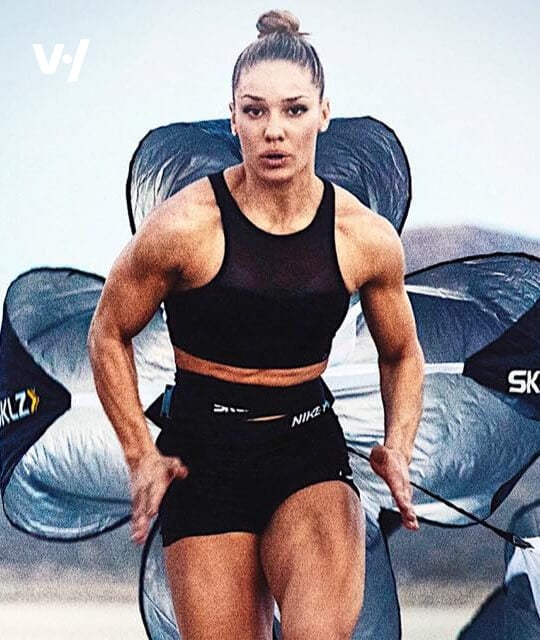 Play
Hear from Kaisa
"VitaHustle is a conscious reminder of self-care, it sets me up for success throughout my day."
#JustMove
Get vitahustle now!