Simple. Nutritious. Damn Delicious.
VitaHustle makes getting healthy easy with 86 superfoods, greens & vitamins that taste great.
Fuel everyday energy
Unleash mental performance
Support digestion & debloat
Boost overall wellness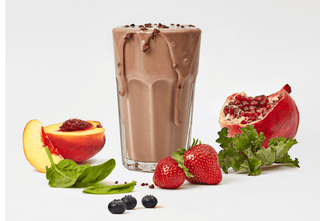 powerhouse founders
Kevin HART & RON EVERLINE
Meet the powerhouse team behind it all: Kevin Hart and celebrity trainer & business partner Ron Everline ("Boss"). As founders and visionaries, they've harnessed their passion for greatness to create VitaHustle.