Powered by Nature's
Healthiest Superfoods
Unlock Your Potential with 86 Superfoods, Nutrients & Plant-Based Goodness.
ORGANIC KALE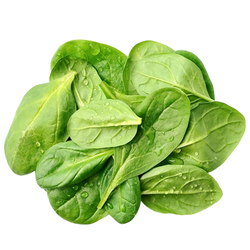 ORGANIC SPINACH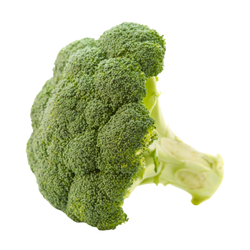 ORGANIC BROCCOLI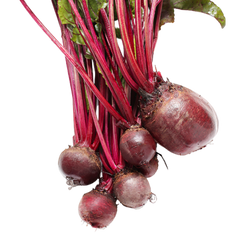 ORGANIC BEET ROOT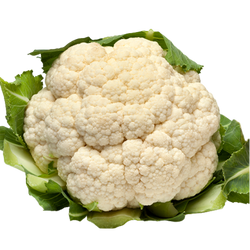 ORGANIC CAULIFLOWER
ORGANIC BARLEY GRASS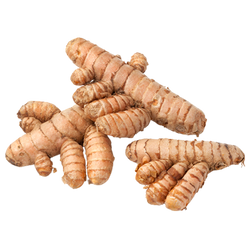 ORGANIC TURMERIC ROOT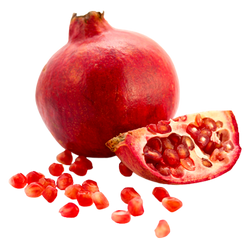 ORGANIC POMEGRANATE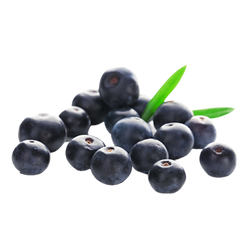 ORGANIC ACAI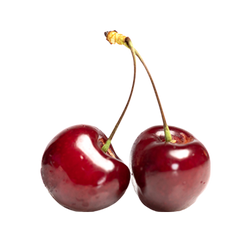 TART CHERRY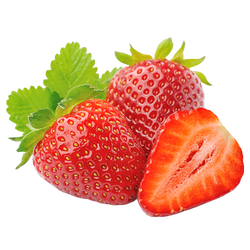 ORGANIC STRAWBERRY
ORGANIC BLACKBERRY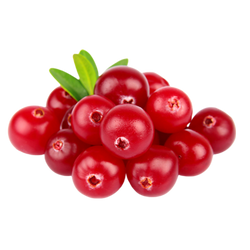 ORGANIC CRANBERRY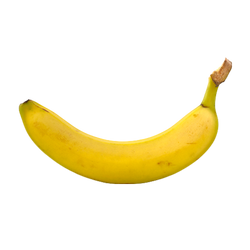 ORGANIC BANANA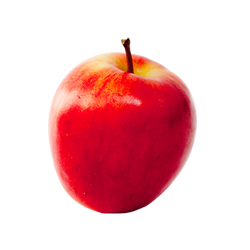 ORGANIC APPLE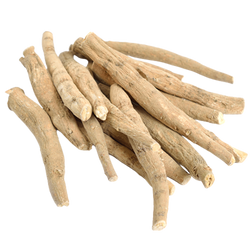 ASHWAGANDHA
DIGESTIVE ENZYMES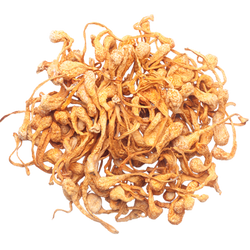 ORGANIC CORDYCEPS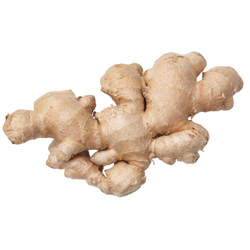 ORGANIC GINGER ROOT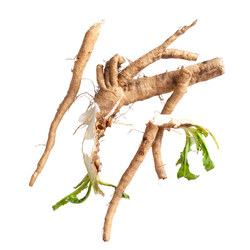 PREBIOTIC FIBER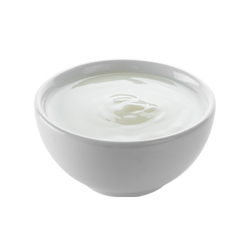 PROBIOTIC BLEND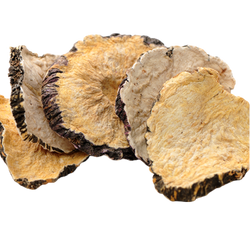 ORGANIC MACA ROOT
And, it tastes
damn delicious!
VitaHustle ONE is the real deal, no chalkiness, just lip-smacking, soul-satisfying taste!
SEE REVIEWS
VitaHustle One.
Achieve Your Maximum Potential
Leave all the others behind.
Experience what no other nutrition shake can offer.
GET STARTED
All Good

No B.S.(Bad Stuff)

Clean & Green: No Artificial Ingredients, No Added Sugar & No Junky Fillers

SOY FREE
Dairy Free
Gluten Free

Non GMO
No Artificial Ingredients

No Fillers