Premium ingredients elevate hydration to quench your thirst while optimizing performance.
Electrolyte Blend
Perfected blend of minerals helps you maintain the proper hydration balance for optimal performance.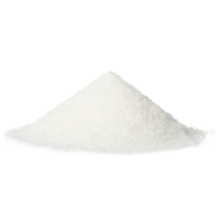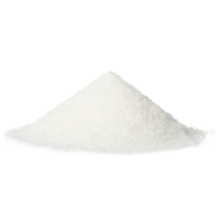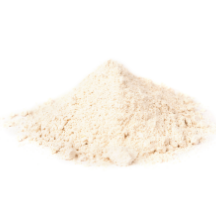 Immunity Blend
Fortify your defenses with a blend of immunity boosting ingredients to keep you healthy.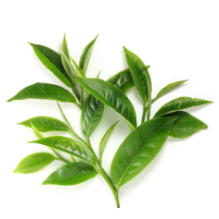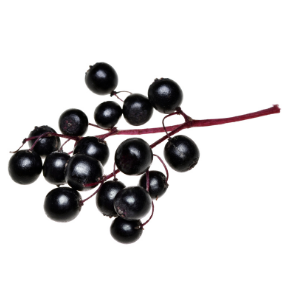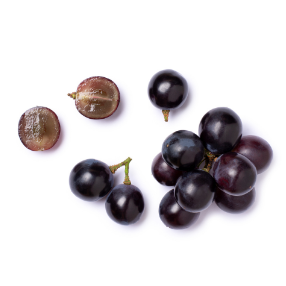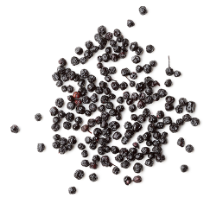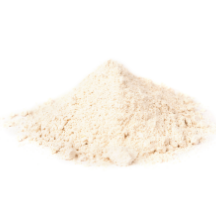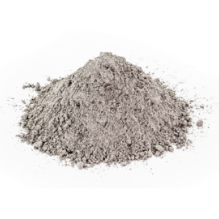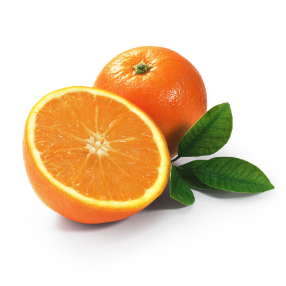 RECOVERY Blend
Fuel your body's repair with a blend of mighty ingredients that boost recovery.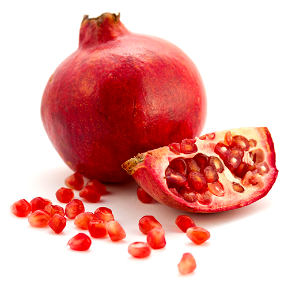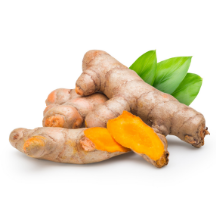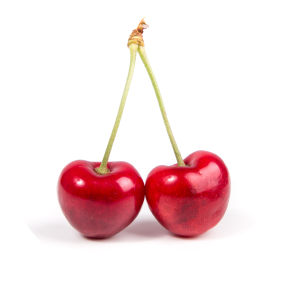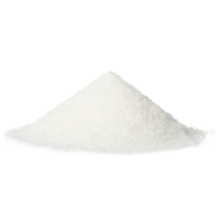 We don't mess around when it comes to crafting the best
No Artificial Ingredients