Premium ingredients support multiple health benefits with delicious flavors.
Beauty Gummy
Unleash your inner beauty and support glowing skin, and strong, shiny hair & nails.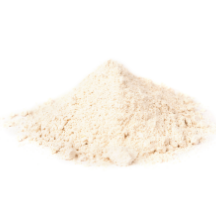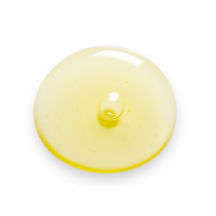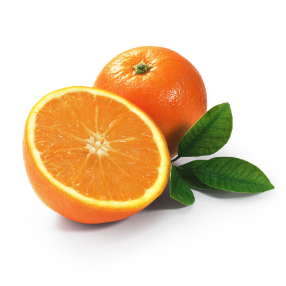 Pre+Probiotic Gummy
Restore gut balance and unleash your inner harmony with our probiotic gummy supplements.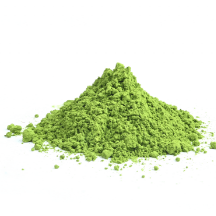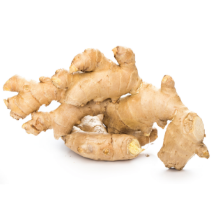 Women's Multi Gummy
Support radiant skin and strong nails with a vitamin gummy specifically developed for Women.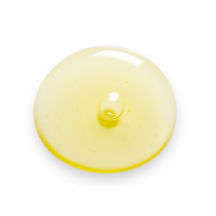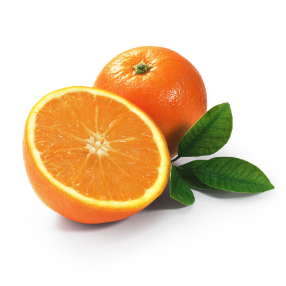 Sleep Gummy
Sleep like a dream with our irresistibly delicious sleep gummy vitamins.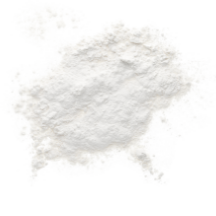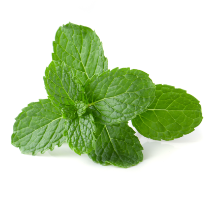 Chill Gummy
Chill out and find your zen with our relaxing chill gummy vitamins.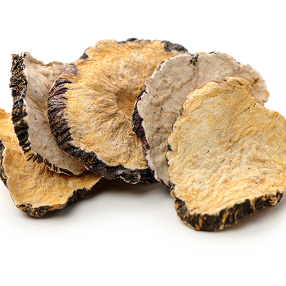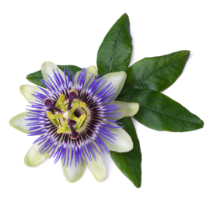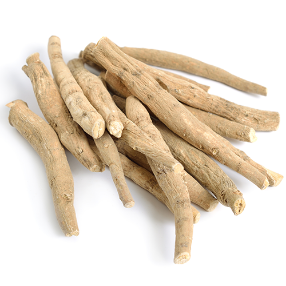 Men's Multi Gummy
Unlock your inner strength and energy with our men's multi gummy vitamins.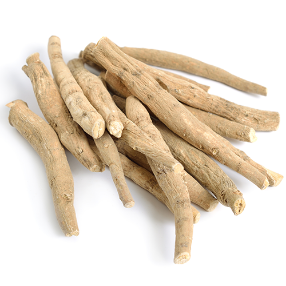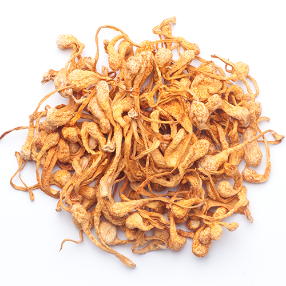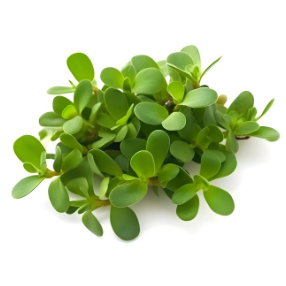 Mood & Mind Gummy
Elevate your mind and ignite creativity with our mushroom based vitamin gummy.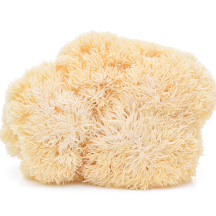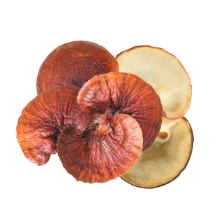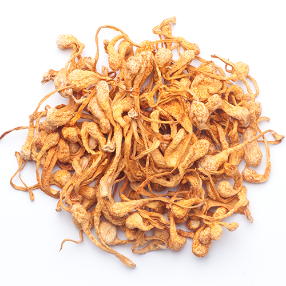 Joint Gummy
Move easier and support your joints with our joint health gummies.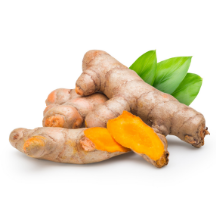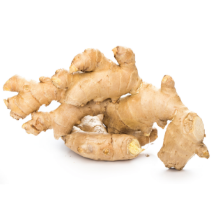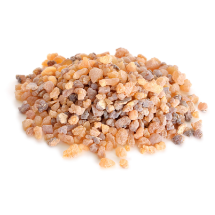 We don't mess around when it comes to crafting the best
No Artificial Ingredients