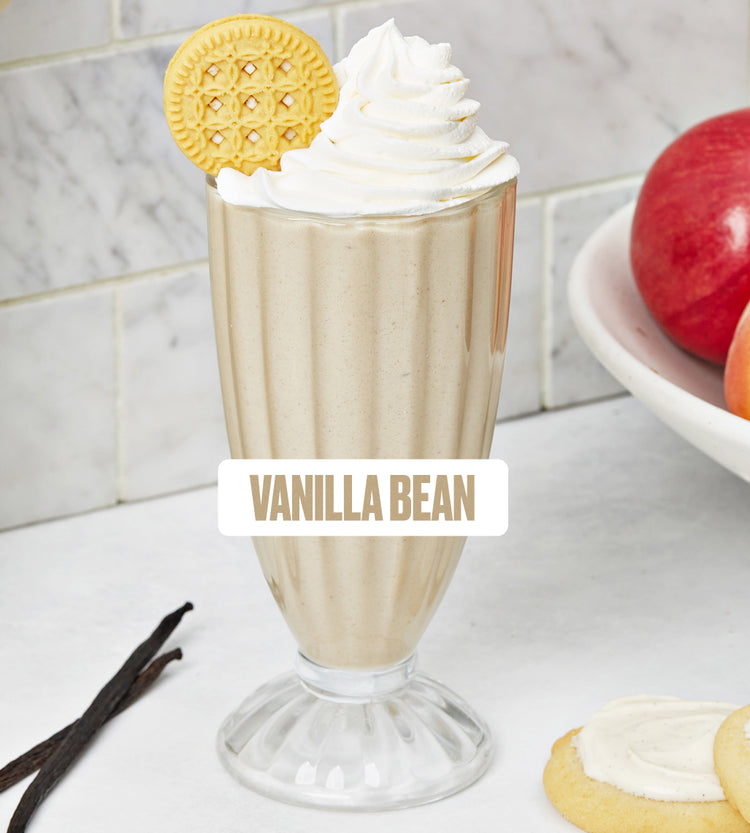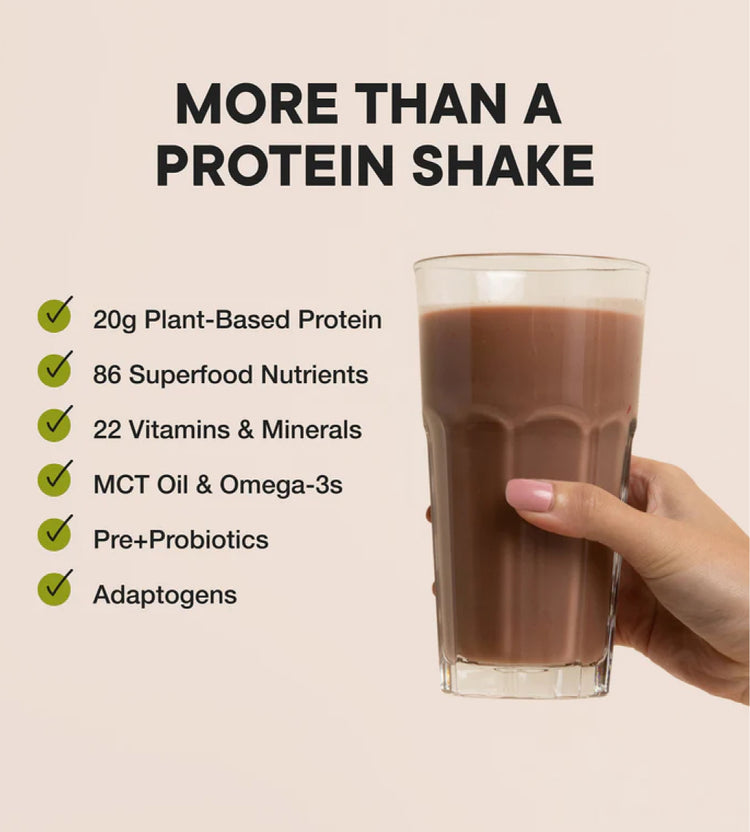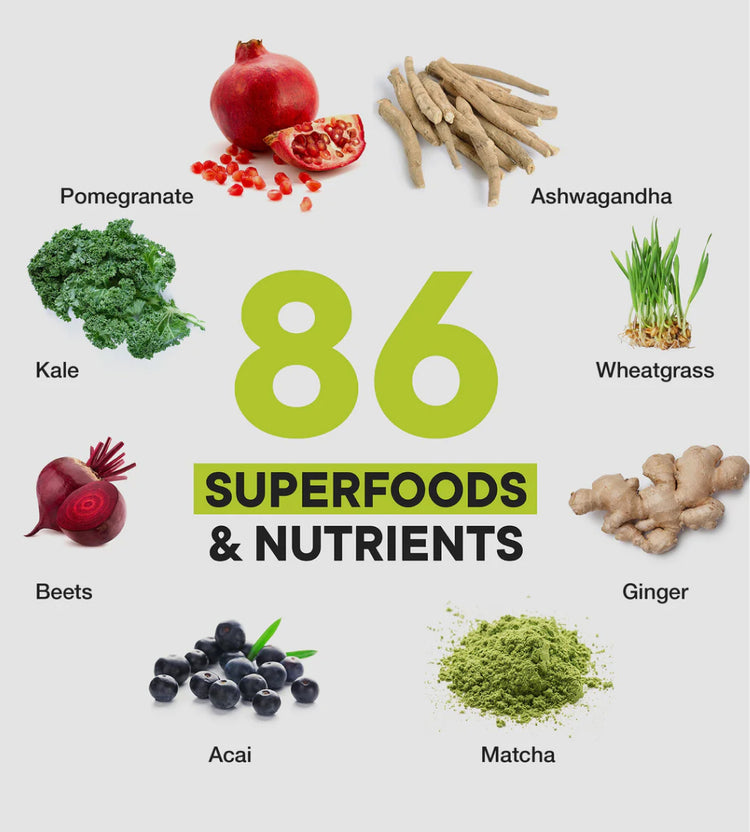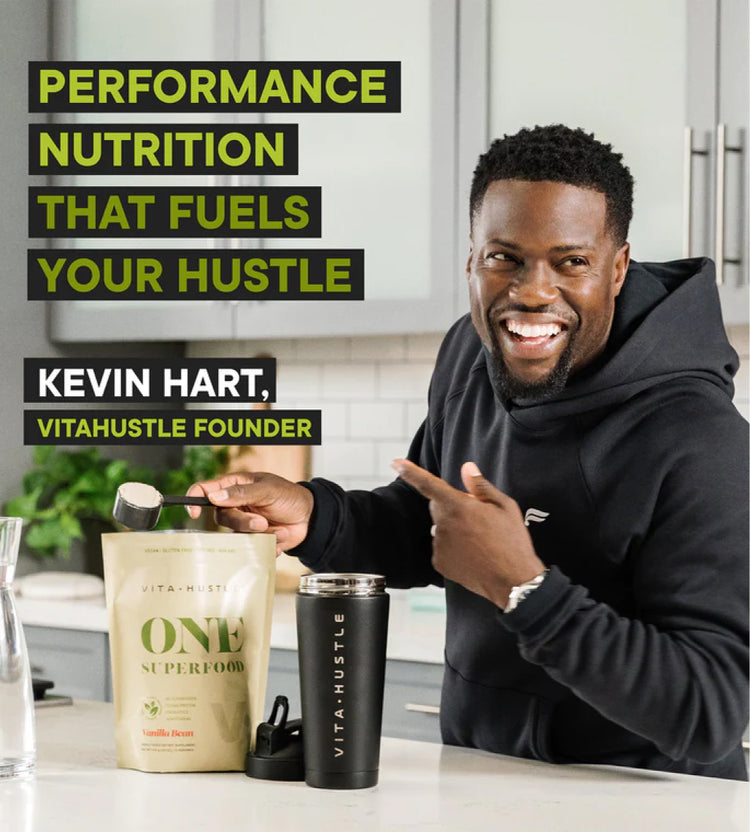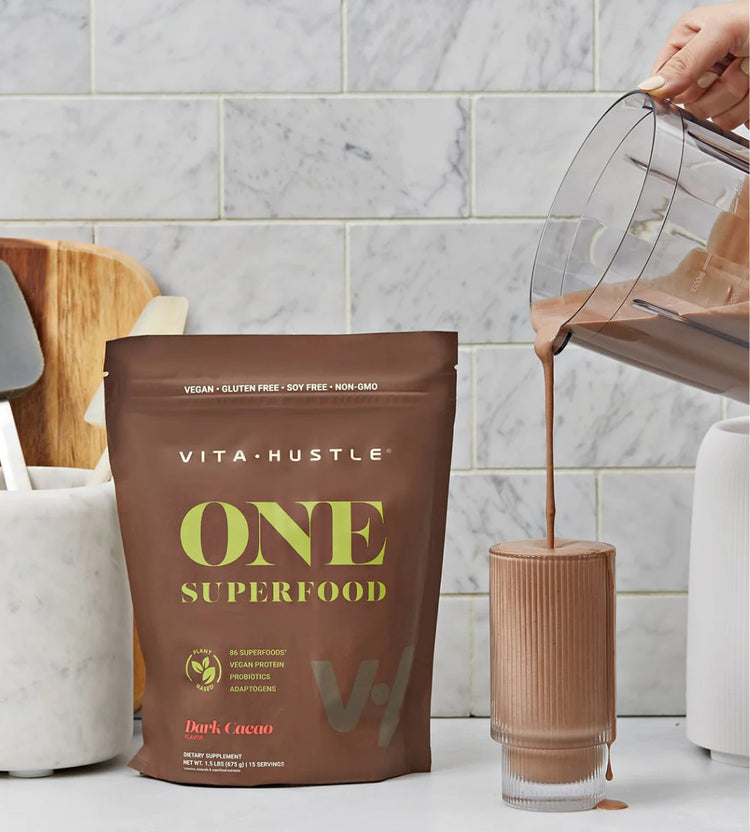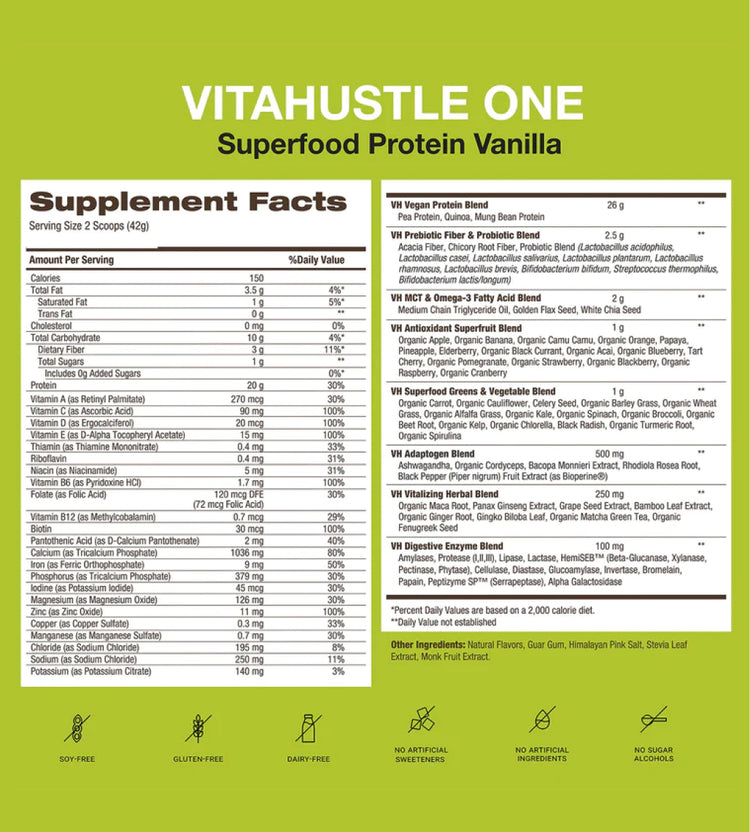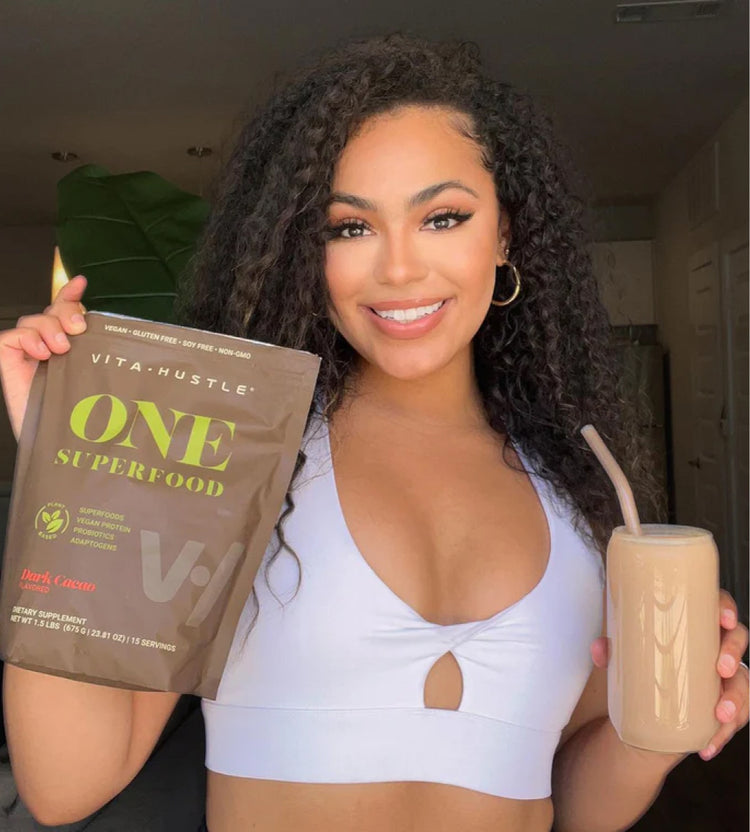 1
1.

Choose your flavors

15 servings/bag
Dark Cacao
Vanilla Bean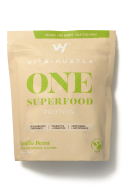 YOU GET FREE SHIPPING
2
2.

Choose your price

*Most popular
Save $10 per bag plus:

No commitments, cancel anytime

See more benefits
Checkout with confidence
60-Day money-back guarantee

Pause, cancel or change online

24-hour help desk support

Secure & encrypted checkout
Subscribe & Save
BENEFITS OF A SUBSCRIPTION:
60-Day money-back guarantee

Pause, cancel or change online

24-hour help desk support

Secure & encrypted checkout
It's Your Plan. You're In Full Control
Why
Subscribe?
Join Kevin Hart and thousands of happy customers saving $10 off each bag!
Manage your shipment online

No Commitments, Change / Cancel Anytime

60-Day money-back guarantee
No, I'll Pay Full Price
Written Reviews
Testimonials
Best I've ever had!
One thing about this protein powder is that you can actually feel that you are consuming something clean!. I don't normally look forward to drinking my daily protein shake but with this protein powder it's different. I love it and I will definitely stick with this one.
Tastes great & awesome customer service
Really like the taste of vanilla. Also appreciate the customer service! After my order was lost in transit they sent me a new one right away.
Love it!!
Love it! Will be ordering again!
Best plant based protein EVER!
The taste is amazing, it blends well, and it's clean!! I mix them together or on their own, both flavors are FANTASTIC and have even recommended to my Dr's and nutritionists!
Crazy Good!
Being a vegetarian this is a great product for me to make sure I am getting everything I need. B12 an iron are a must and this fills in the gap perfectly!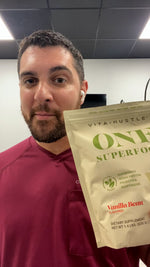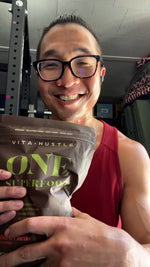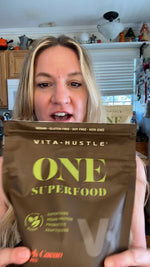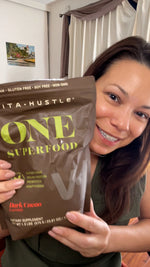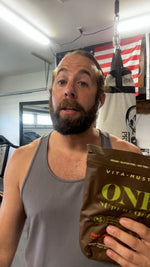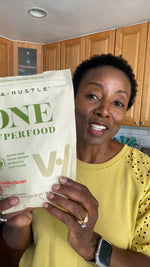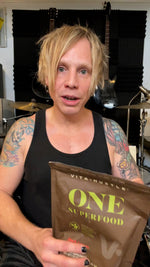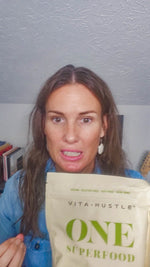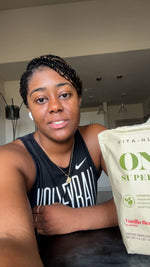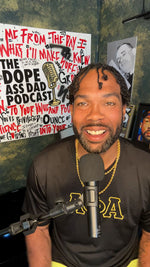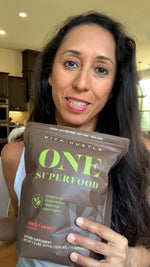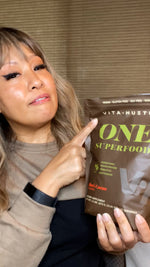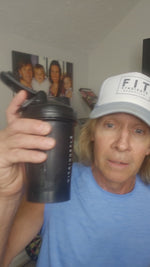 Powered by Nature's
Healthiest Superfoods
Unlock Your Potential with 86 Superfoods, Nutrients & Plant-Based Goodness.
ORGANIC KALE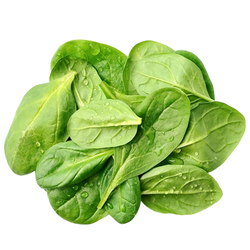 ORGANIC SPINACH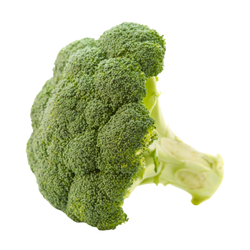 ORGANIC BROCCOLI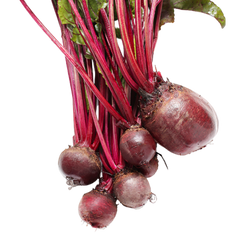 ORGANIC BEET ROOT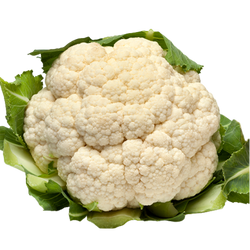 ORGANIC CAULIFLOWER
ORGANIC BARLEY GRASS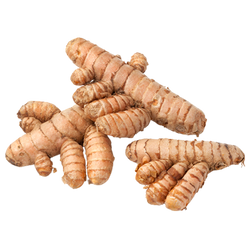 ORGANIC TURMERIC ROOT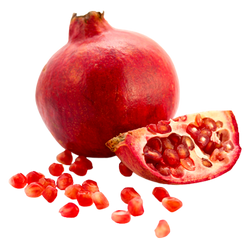 ORGANIC POMEGRANATE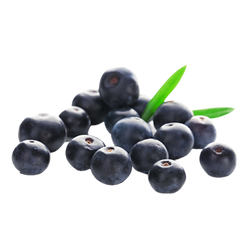 ORGANIC ACAI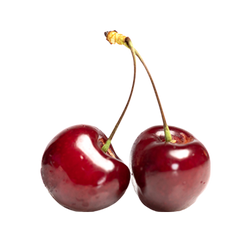 TART CHERRY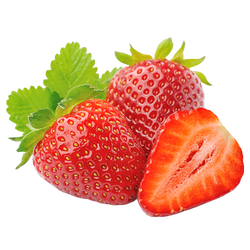 ORGANIC STRAWBERRY
ORGANIC BLACKBERRY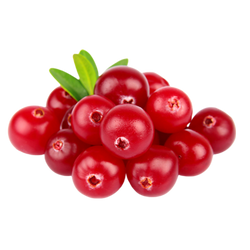 ORGANIC CRANBERRY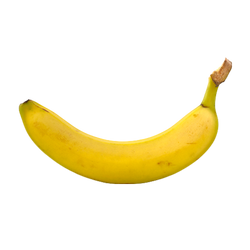 ORGANIC BANANA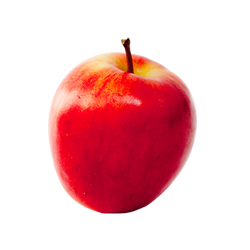 ORGANIC APPLE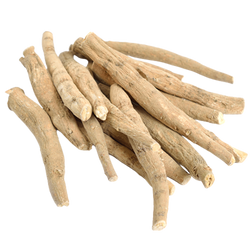 ASHWAGANDHA
DIGESTIVE ENZYMES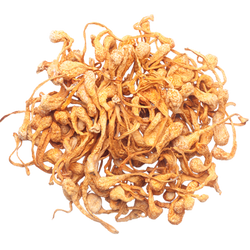 ORGANIC CORDYCEPS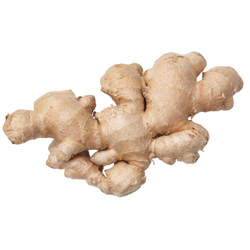 ORGANIC GINGER ROOT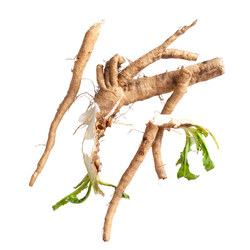 PREBIOTIC FIBER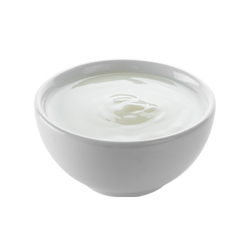 PROBIOTIC BLEND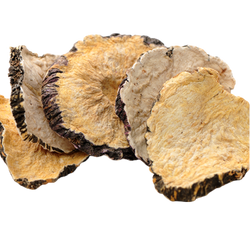 ORGANIC MACA ROOT



All Good

No B.S.(Bad Stuff)

Clean and Green: No Fillers, No Artificial Ingredients, and No Added Sugar

SOY FREE
Dairy Free
Gluten Free

Non GMO
No Artificial Ingredients

No Fillers
FREQUENTLY ASKED QUESTIONS
VitaHustle ONE is a healthy, all-in-one superdrink that contains 86 superfoods and essential nutrients, vegan protein, probiotics and adaptogens. It's called a superdrink because it's power packed blend of superfood fruits and veggies, protein, probiotics, herbs and adaptogens that provide daily nutrition in one simple drink.
VitaHustle ONE has no added sugar and zero sugar alcohols. While some superfood powders use organic coconut flower nectar in their fruit blend to hide added sugars, we have avoided that. We use a combination of natural flavors, stevia leaf extract and monk fruit so the ONE is pleasant tasting without being overly sweet.
VitaHustle ONE uses an organic blend of the highest quality vegan proteins including pea, quinoa, and mung bean. This balanced blend of protein has an excellent amino acid profile and delivers 20 grams of protein for sustained energy.
Each bag of VitaHustle ONE contains about 15 servings. Use it at least once a day to feel optimal health benefits. We recommend starting with 2 bags per person which is about a 30-day supply.
Simply add the recommended scoops to 8-12 ounces of ice-cold water, or to a plant-based milk like soy, coconut, or oat. Shake, or mix in a blender for best results, and drink immediately. Add ice if desired. May be added into any smoothie recipe.