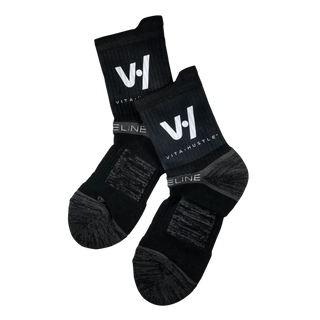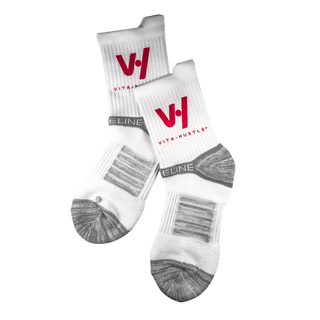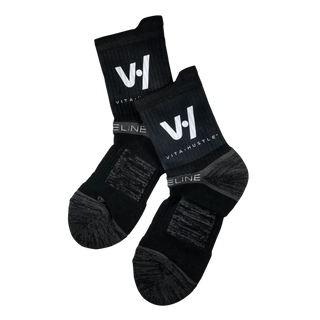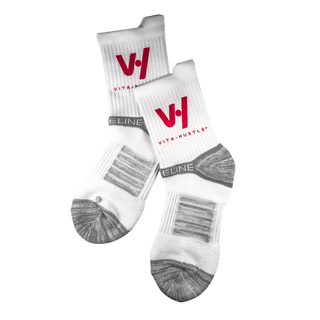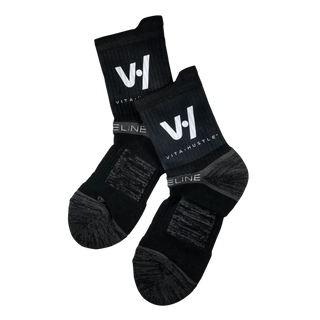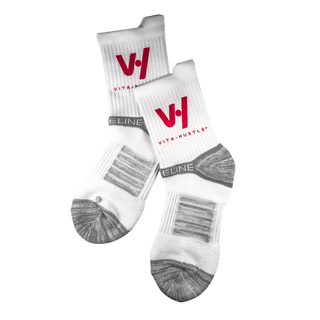 VitaHustle® Sport Socks (Large)
VitaHustle performance sports socks have compression padding to cushion every stride. The cotton polyester sock is anti-microbial and has never slip grip for the ultimate athletic experience. Size: L (US Shoe Size 9½-13)
60-Day Money-Back Guarantee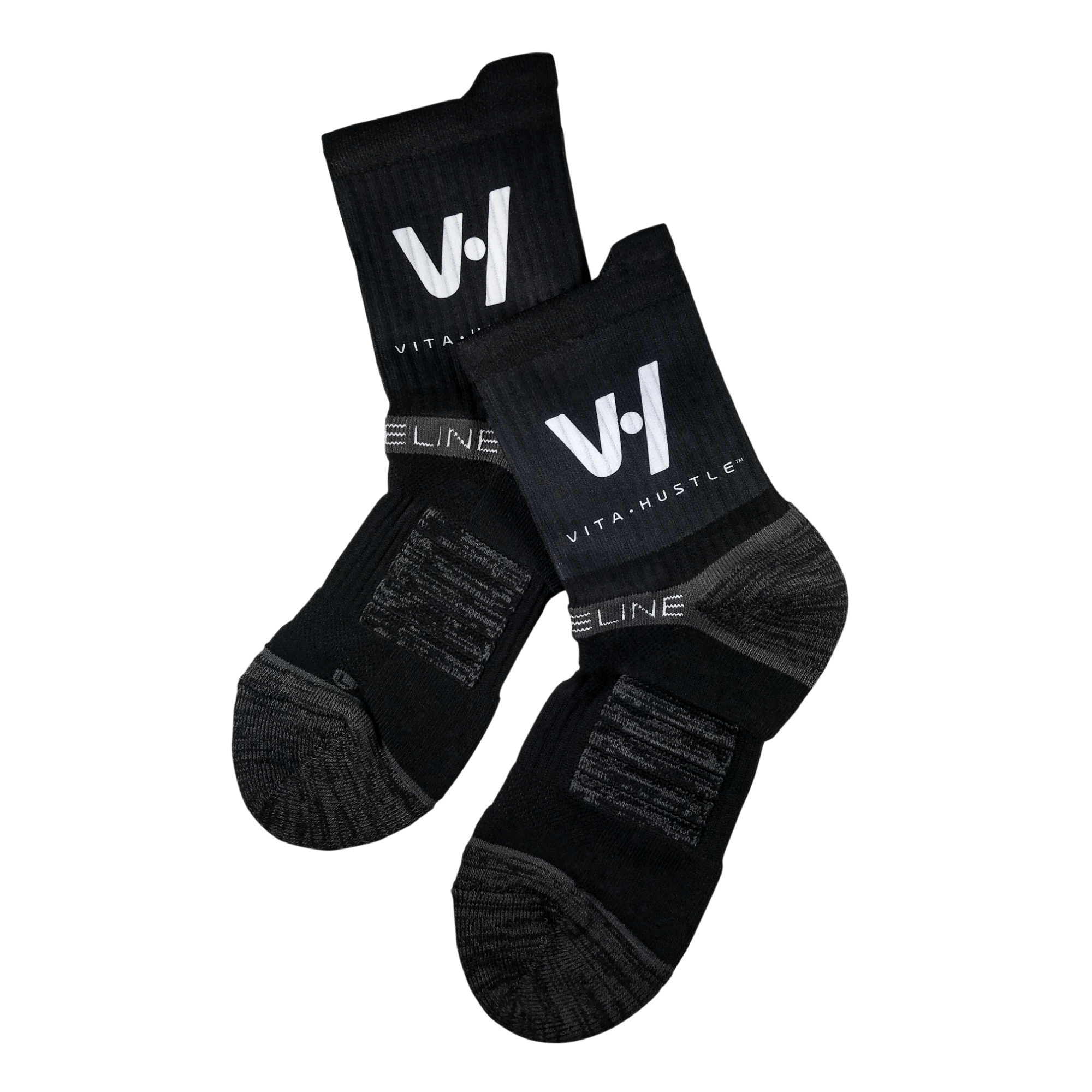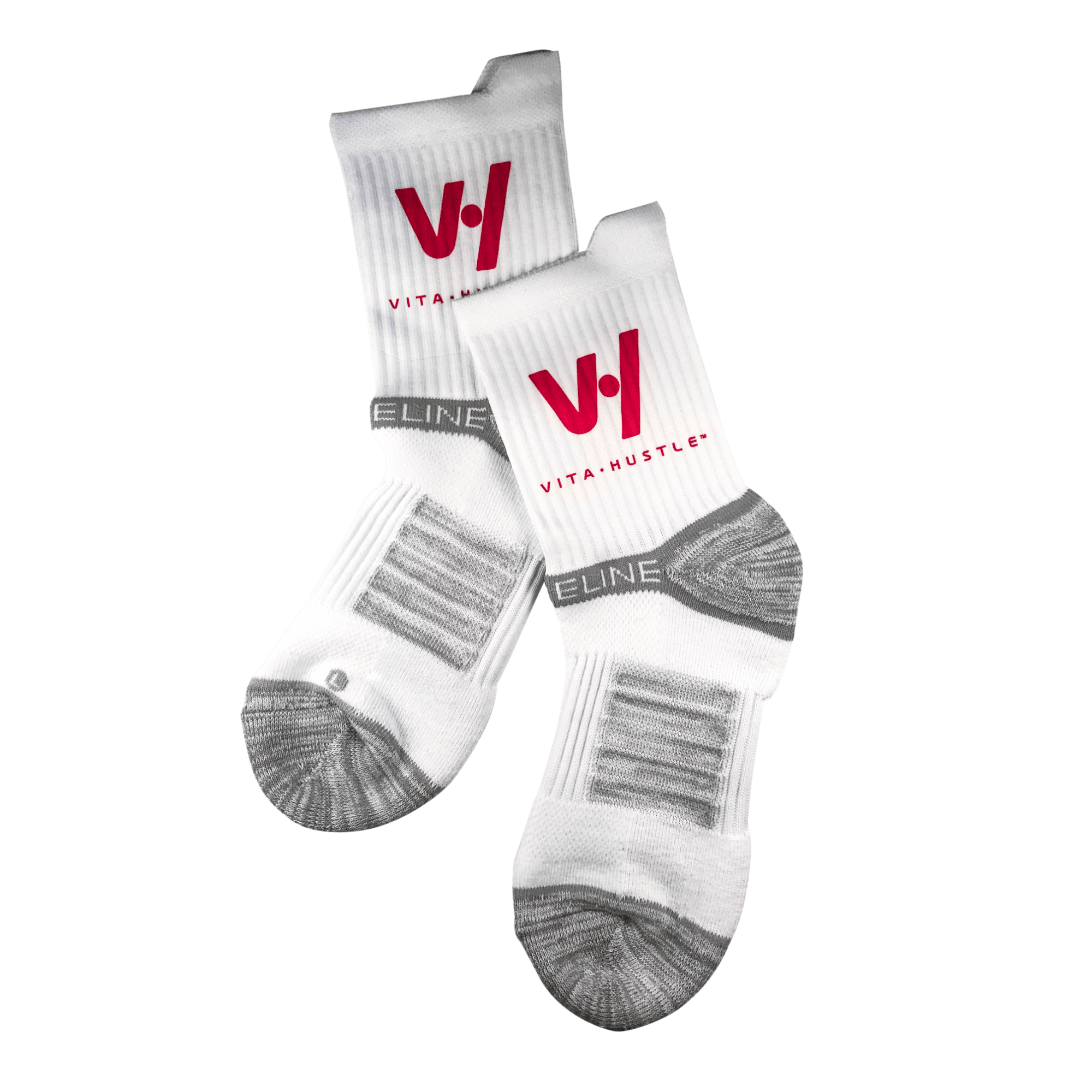 Surprised
Surprisingly comfortable at the gym. I should've ordered more…..I will now!
Great product!
Feel like I have the most energy after my shakes! My daughter also uses it after her swim practice!
Keeps feet from rubbing when working out
Amazing Kevin love it, take care of student PLZ
It was really great i loved it, but super pricy for college students
A New Life
I have been using The One for about a month now. I love it. And it has changed my life. I have been experiencing various health issues the last couple of years, which includes losing my mobility little by little. That has caused depression, but also weight gain, which of course only makes everything worse. Over this last month, I've lost 10lbs, which is fantastic. But better than that, I've felt better. My brain feels less foggy. I've had more energy. I have a shake every day in the morning, a very small protein based snack in the afternoon, and a sensible dinner. The shake has also curbed my sugar cravings. And because I feel better in general, I don't eat my feelings as much with sugary and processed snacks. I cannot thank you enough for this product. Seriously, life changing.