Premium ingredients sourced from around the world ignite your energy, boost your gut health and leave you feeling unstoppable.
Superfood Greens & Veggies
Energize, detoxify and thrive with a variety of veggies & greens.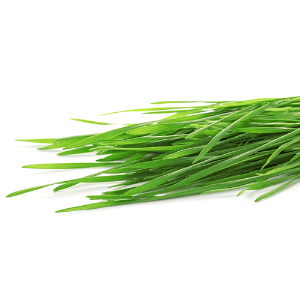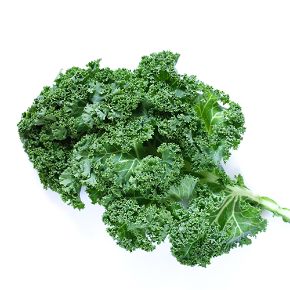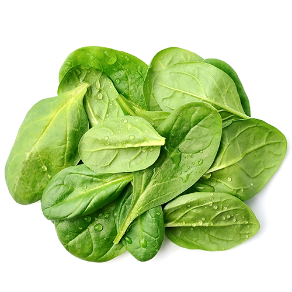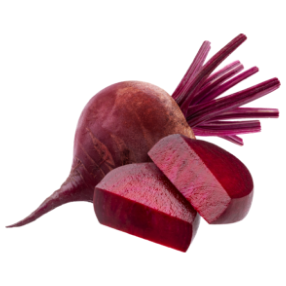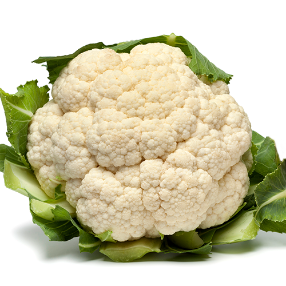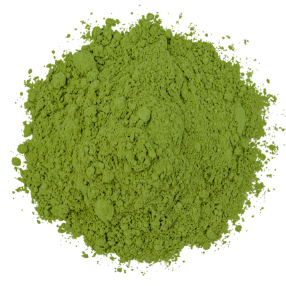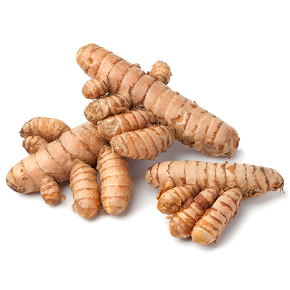 Superfood Antioxidant Blend
Supercharge your wellness with antioxidant awesomeness from rich fruits.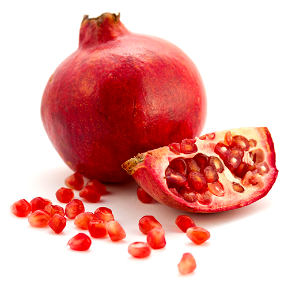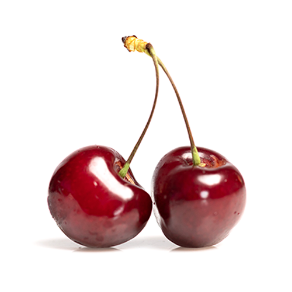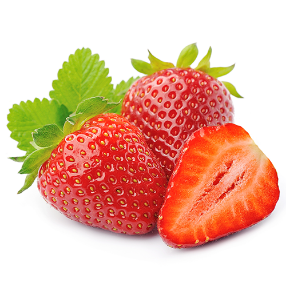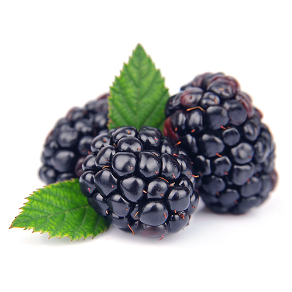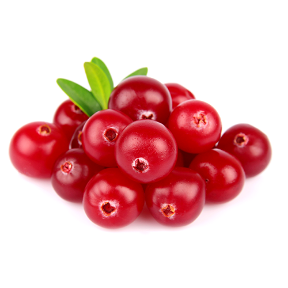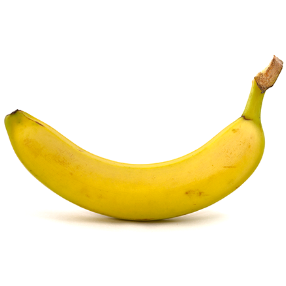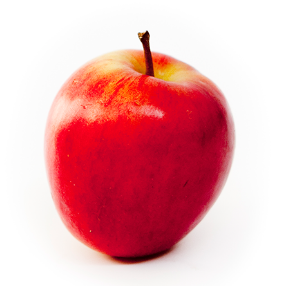 Pre & Probiotics
Unleash the secret to gut health with our blend of probiotics & digestive enzymes.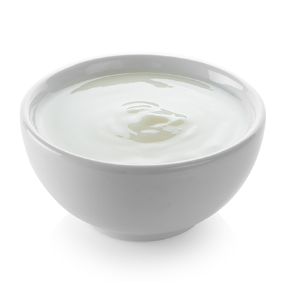 We don't mess around when it comes to crafting the best
No Artificial Ingredients
Fuel your Inner Greatness