The Hustle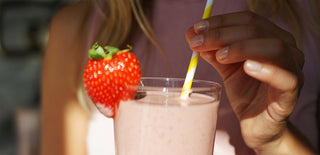 Top 10 Superfoods You Should be Eating in 2022
You're probably wondering what superfoods and other nutrients you need to eat to stay healthy and get back on track with your diet. Thanks to the Pollock Communications and Today's Dietitian  survey of 1,173...
Read more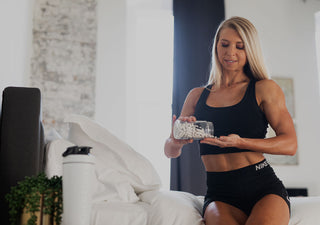 3 Ways to Support Your Body's Detoxification Processes
Detox Diet, Cleanses and Detoxification Teas are the some of the more egregious forms of snake oil in the world of health, fitness, and nutrition today. They are promoted through...
Read more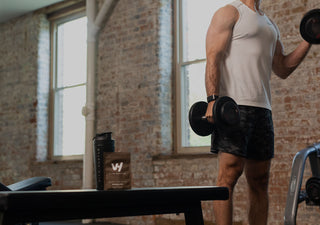 5 Keys for Getting in Shape in Time for the Summer
Only weeks away to official start of summer (a.k.a. Memorial Day BBQs), this is the time then many people will really start dialing in their nutrition and training programs. Here...
Read more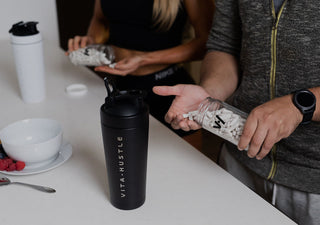 The Unique Herb That Promotes Wellbeing and Resilience
Holy Basil, also known as Tulsi, has been called "A herb for all reasons." It has long been a staple in Ayurvedic medicine and has more recently gained popularity in...
Read more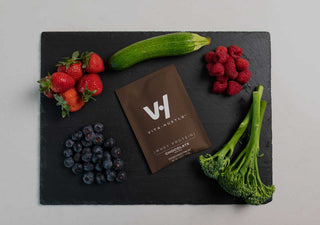 Three Kinds of Antioxidants You Need In Your Life
Do you have a 360 degree approach to your hustle? Let's check off the obvious stuff first - post workout protein for optimize muscle recovery - check. Ample fruits, vegetables,...
Read more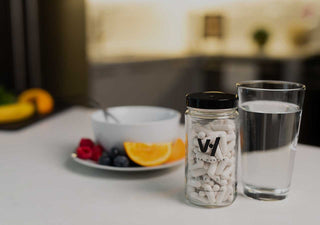 How to Naturally Boost Nitric Oxide
Nitric Oxide (NO) is one of the little-known power drivers of human health and performance. For the longest time, NO has only been a topic of conversation in bodybuilding circles...
Read more
Load more