The Hustle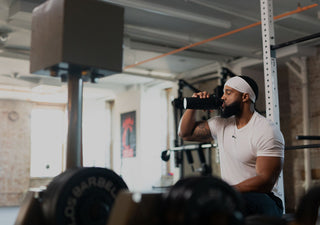 How to Regain Your Pre-Pandemic Workout Motivation and Intensity
The toughest part of your fitness journey is finding consistency. Anyone who's seen the January gym rush knows that. Every year, plenty of people get gym memberships based around New...
Read more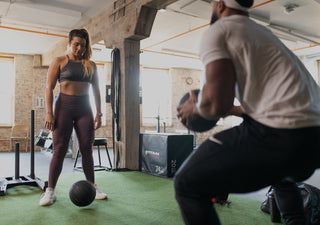 Stop Ignoring Those Fitness Challenge Notifications
Sometimes, you're ready to challenge your fitness. But every so often, your fitness journey needs a little help. Thankfully, the rise of the virtual fitness challenges just may offer a...
Read more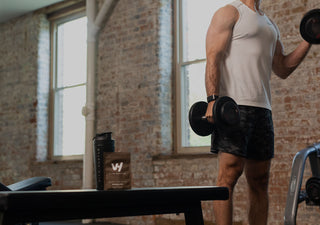 5 Keys for Getting in Shape in Time for the Summer
Only weeks away to official start of summer (a.k.a. Memorial Day BBQs), this is the time then many people will really start dialing in their nutrition and training programs. Here...
Read more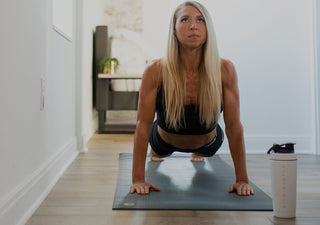 May Mobility Workout
If you want to look good and feel great, you know you need muscle and strength, and you need a strong cardiovascular system too. But that's not it. You also...
Read more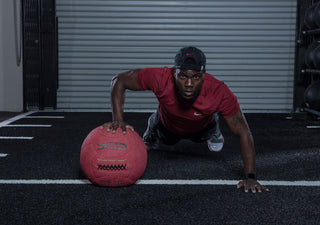 The Quest for Mobility: The Key to Hitting Any Fitness Goal
You want to get stronger, and you want more endurance. You want to get faster, and maybe you want to jump higher too. But there's more to fitness than that....
Read more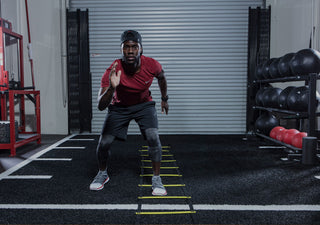 April 30-Day Workout
Time to Turn it Up It's time to turn things up.  You know it, too. For much of 2020, many of us were limited in our training, thanks to equipment...
Read more
Load more