The Hustle
Kevin Hart's latest wellness company VitaHustle
If you've ever wondered how Kevin Hart manages to bounce back from injuries, juggle a tequila brand, and maintain his infectious energy, the answer might just be VitaHustle. This isn't...
Read more
5 Ways to Build More Muscle Mass
Are you doing the same old gym routine over and over? Check these boxes to start adding serious size.  Adding muscle mass is hard. Sure, cutting calories in an effort...
Read more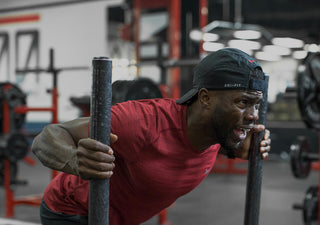 Kevin Hart's Car Accident Recovery - Interview in Men's Health
Comedian, actor, influencer, wellness entrepreneur, and VitaHustle owner Kevin Hart is featured in the current issue of Men's Health magazine The latest issue of Men's Health magazine features a cover...
Read more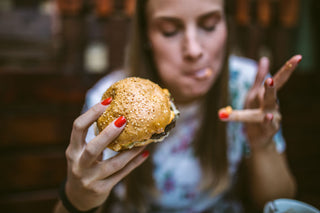 Beyond Meat: Are You Still Getting the Nutrients You Need?
The fake meat craze has spread across the country and shows no sign of slowing down. We think it's amazing that non-meat eaters have options at places as ubiquitous as...
Read more